SUSTAINABLY CONCIOUS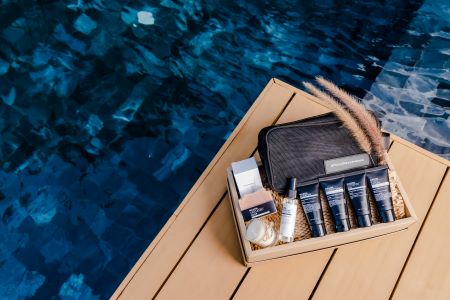 PRODUCTS
Marrying innovation and natural materials, our distinct fragrances are made using ingredients sourced locally within Chonburi.
ORGANIC GARDEN
Producing organic materials for use in our restaurants, bars and even staff meals, MASON Secret Garden is a milestone in our environmental conservation effort.
Read More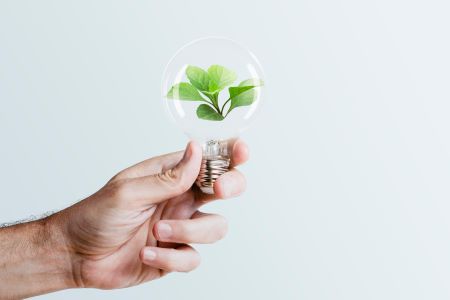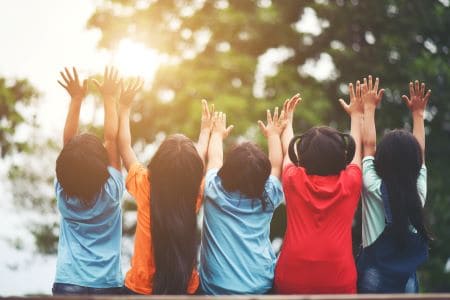 GIVING TOGETHER
Supporting human rights, equality as well as youths and the less fortunate, MASON is taking part in GIVING TOGETHER 2023 – 2024 by donating 2% of proceeds from the sale of its organic products and travel packages to the Glory Hut Foundation aiding the impoverished and AIDS patients and the Anti Human Trafficking and Child Abuse Center.
Read More
CULTURE
MASON upholds Songkran and Loy Krathong annually by presenting traditional activities and traditional performances that entertain and celebrate our cultural heritage.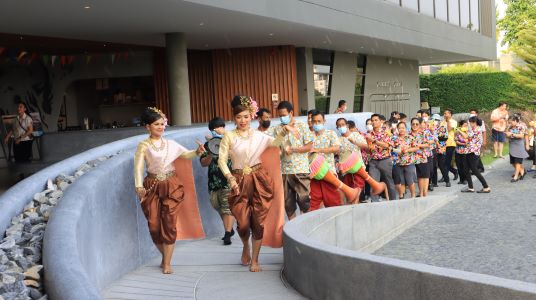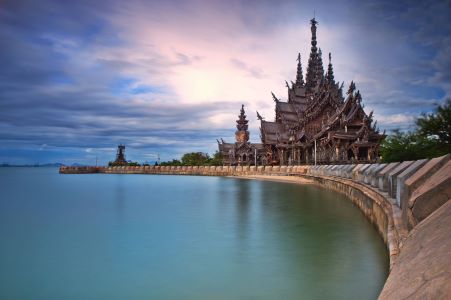 SUSTAINABLE TOURISM
MASON strives to be a Green Hotel and supports products that enrich the local culture. We designed conservational travel packages for our guests that include visits to the Sanctuary of Truth Museum, Chi Chan Mountain, and the Takhian Tia community, which is known for its naturally colored tie-dye textiles. Through these trips, our Thai and international guests can enjoy learning about our community while avoiding any impact to nature.
Notice: Dress casually and modestly
HUMAN RIGHTS
MASON understands the importance of basic human rights and social responsibility for responsible and sustainable operations. We do not discriminate based on gender, ethnicity, religion, political views, or other personal matters and train our staff to understand human rights principles. If any member of our personnel believes their personal rights have been violated or that they have not received fair treatment, they are entitled to file a complaint to be genuinely considered and acted upon with righteousness. In support of its understanding, we maintain a Human Rights Management Policy.
Read More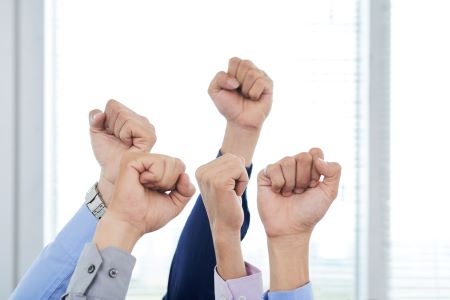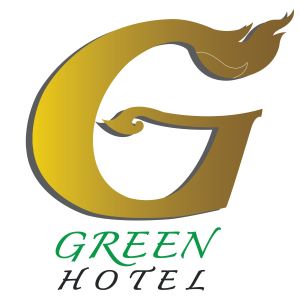 GREEN HOTEL POLICY
Responsible to all its stakeholders, MASON maintains a Corporate Social and Environmental Responsibility Policy, Sustainable Procurement Policy, Occupational Health and Safety Policy, Environmental Policy, and Energy Conservation Policy. These policies outlines commitments by MASON, to responsibly and sustainably operate towards the best interests of its employees, society, the economy and the environment.
CSR ACTIVITIES
We remain committed to being a part of the effort to conserve the environment and have encouraged our staff to contribute by planting mangroves, releasing sharks and crabs, returning turtles to the sea and by participating in the Baan Amphur Beach Cleaning. We will continue to better society with sustainability from now into the future.
Read More