Experiences
About Pattaya
Looking out on to the Gulf of Thailand, Pattaya City is a part of Chonburi Province only 2 hours away from Bangkok. Among the country's most cozy beach destinations, Pattaya attracts visitors from around the world and is a place enjoyed by families, couples and tour groups alike. With its surrounding districts, Pattaya features many famous activities, including a night time walking street, waterpark, theater shows, golfing, botanical gardens, shopping malls, water sports, island hopping and much more. The vacation town is also home to hundreds of accommodations from luxurious hotels with major convention facilities to simple guest houses.
Na-Jomtien
has become Pattaya's newest great destination and is only 10 Km. out of Pattaya proper. The area is home to quiet beaches Ban-Ampher and Bangsaray as well as exciting local and global attractions that range from fishing and local weekend markets to theme and water parks and the getaways of Samae-San Island, Kham Island and the Sea Turtle Center. Accommodations in Na-Jomtien are responsive to a variety of lifestyles with all of its resorts and villas being unique. Na-Jomtien is a worthwhile location for centering an exploration of Pattaya's newest attractions and is sure to offer a memorable stay in one of Thailand's most beloved beach destinations.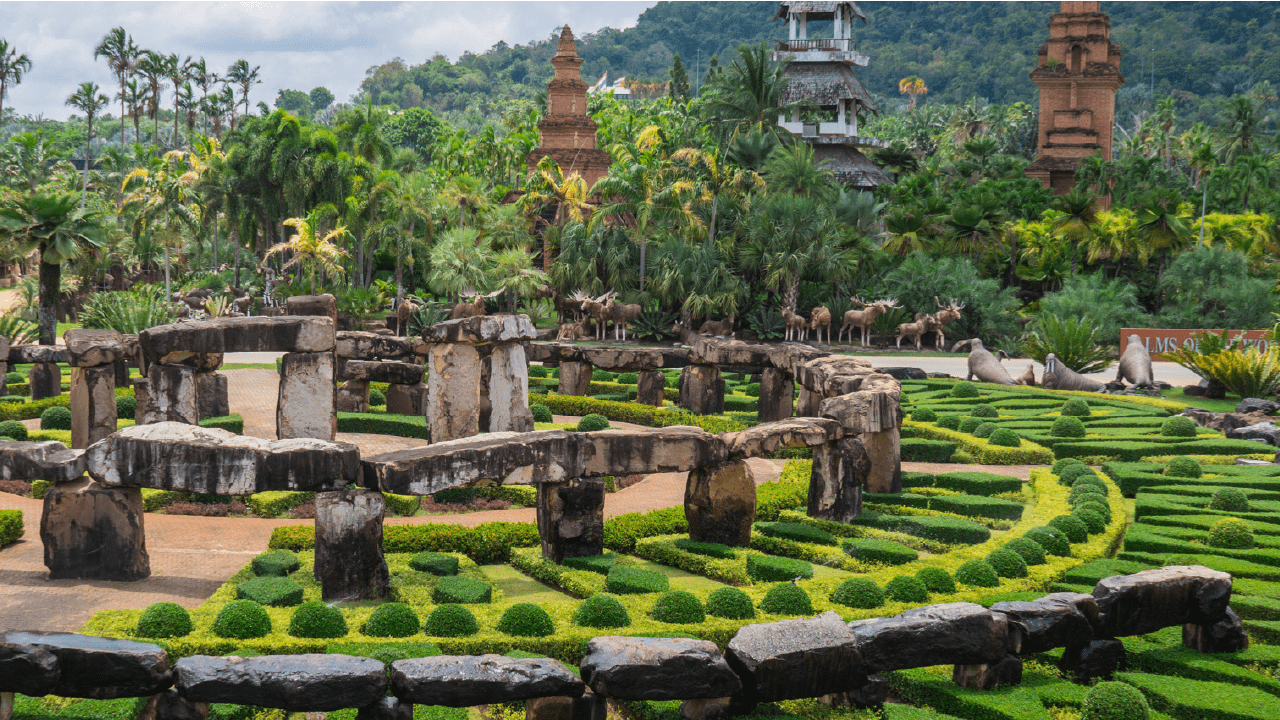 Nong Nooch Tropical Botanical Garden is home to the largest variety of orchids in Thailand with more than 670 native species and hybrids covering 500 acres as well as Thai cultural and elephant shows.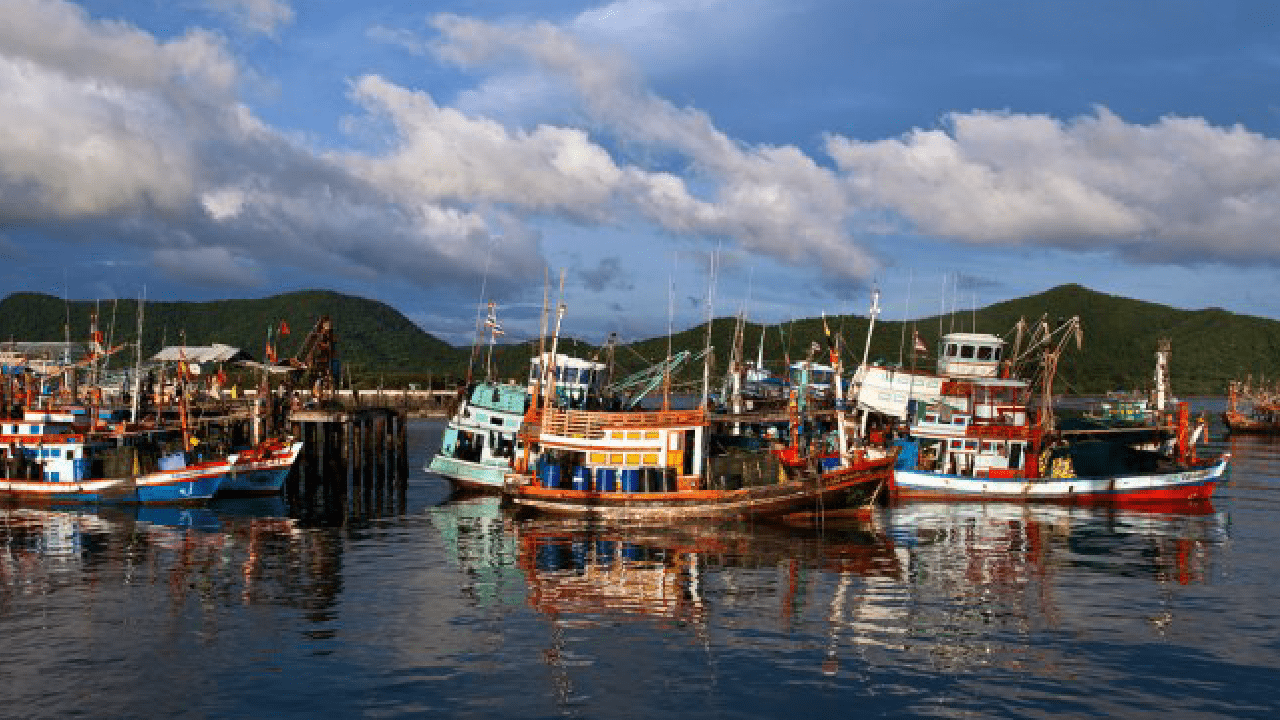 Bangsaray fishing village is 10 Kilometers from the resort and offers fresh seafood and an authentic local atmosphere. Experience traditional fishing and seafood harvesting in the long-standing community.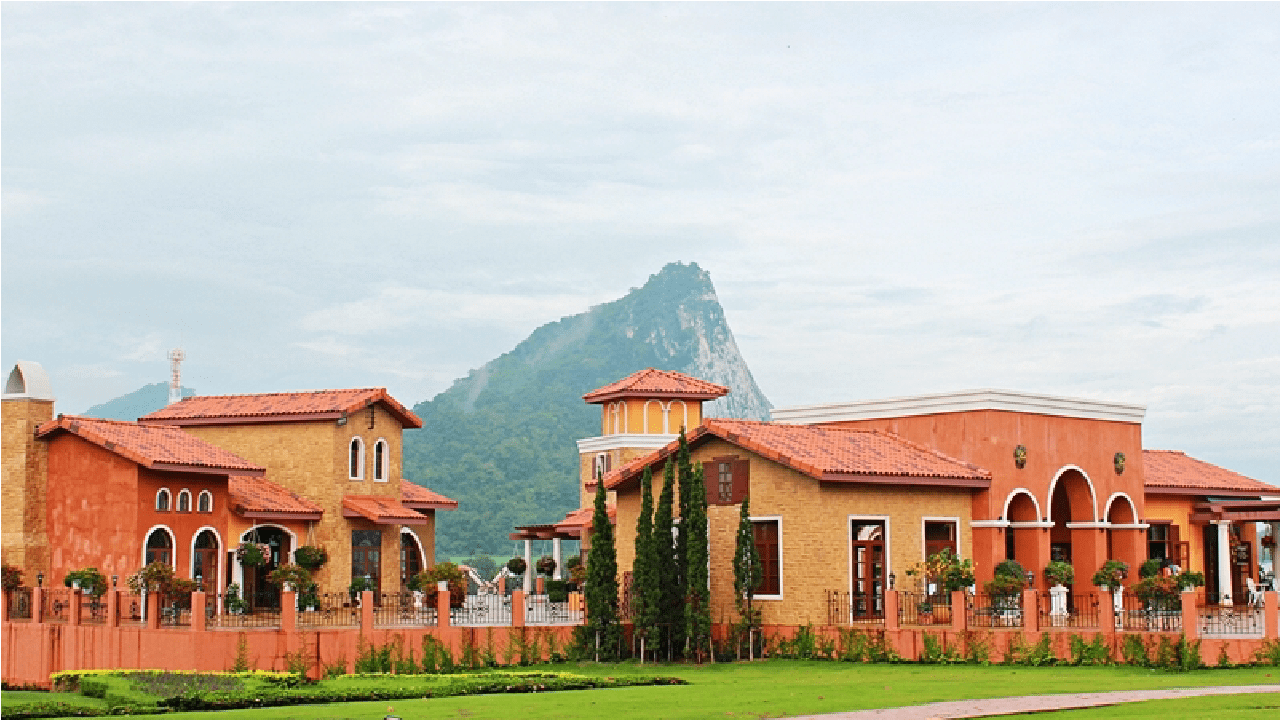 Silver Lake Vineyard near the hotel is an attractive destination for guests looking to immerse themselves in the local wine culture. The vineyard offers tastings and farm tours and produces both wine and table grapes using the latest technology from Italy.
Khao Chi Chan is named for the great golden Buddha carved into its mountain face and is place to pray, make offerings and relax in a peaceful atmosphere. Visitors can also continue to the beautiful Silver Lake Vineyards nearby.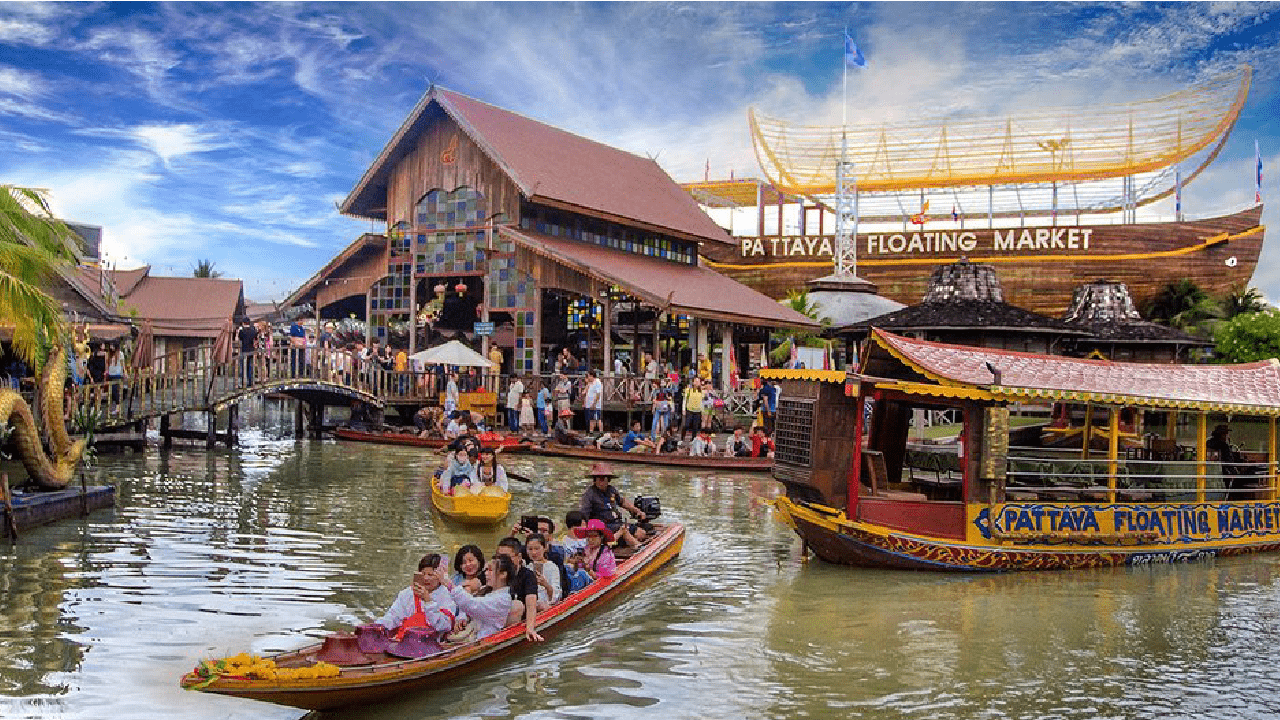 Pattaya Floating Market is one of the largest floating markets in Thailand covering an area of 100,000 sqm. Rice hat wearing vendors sell traditional handicrafts, fresh fruits, local vegetables and authentic Thai food while padding slowly down the water.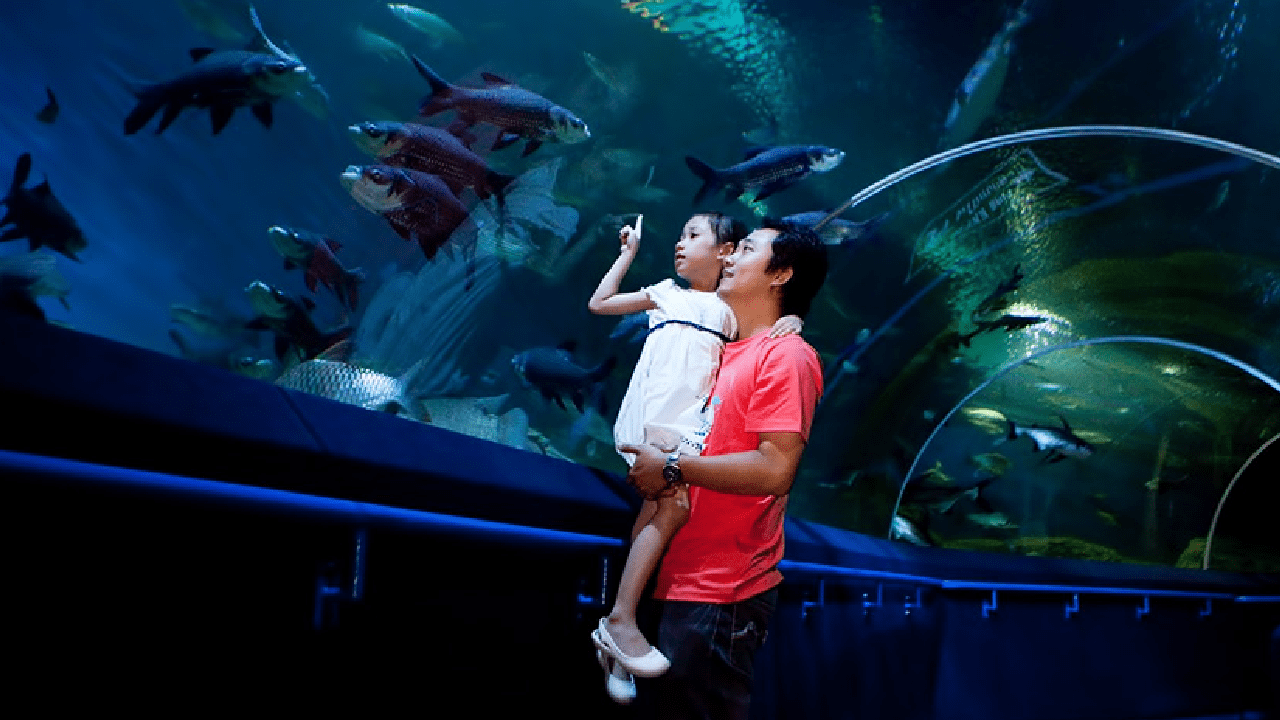 Under Water World Pattaya Aquarium is Pattaya City's one and only aquarium and hosts a multitude of sea creatures and colorful coral, which can be viewed up close in its large acrylic tunnels that stretch for more than 105 meters. Don't miss the shark dive, an absolutely exhilarating experience.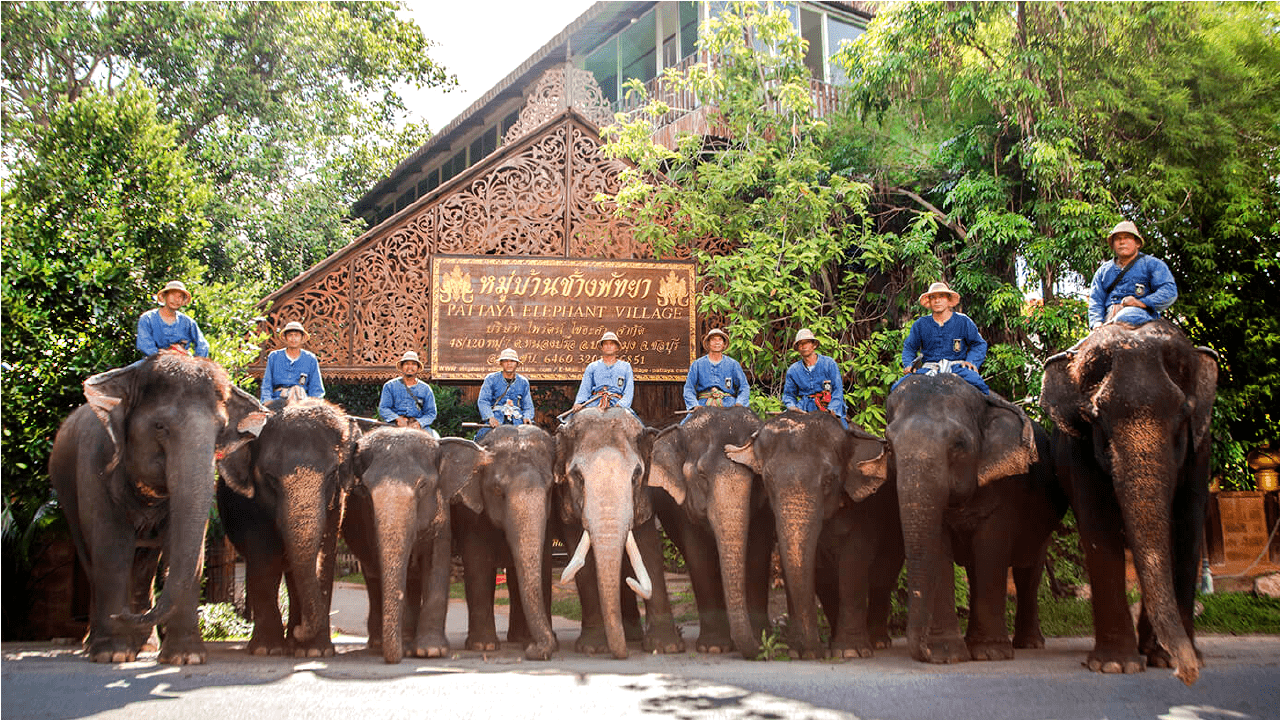 Pattaya Elephant Village spend quality time with elephants gaining insight into their histories and behavior before setting out into the jungle for activities such as trekking, ATV riding, ox-cart riding and river rafting.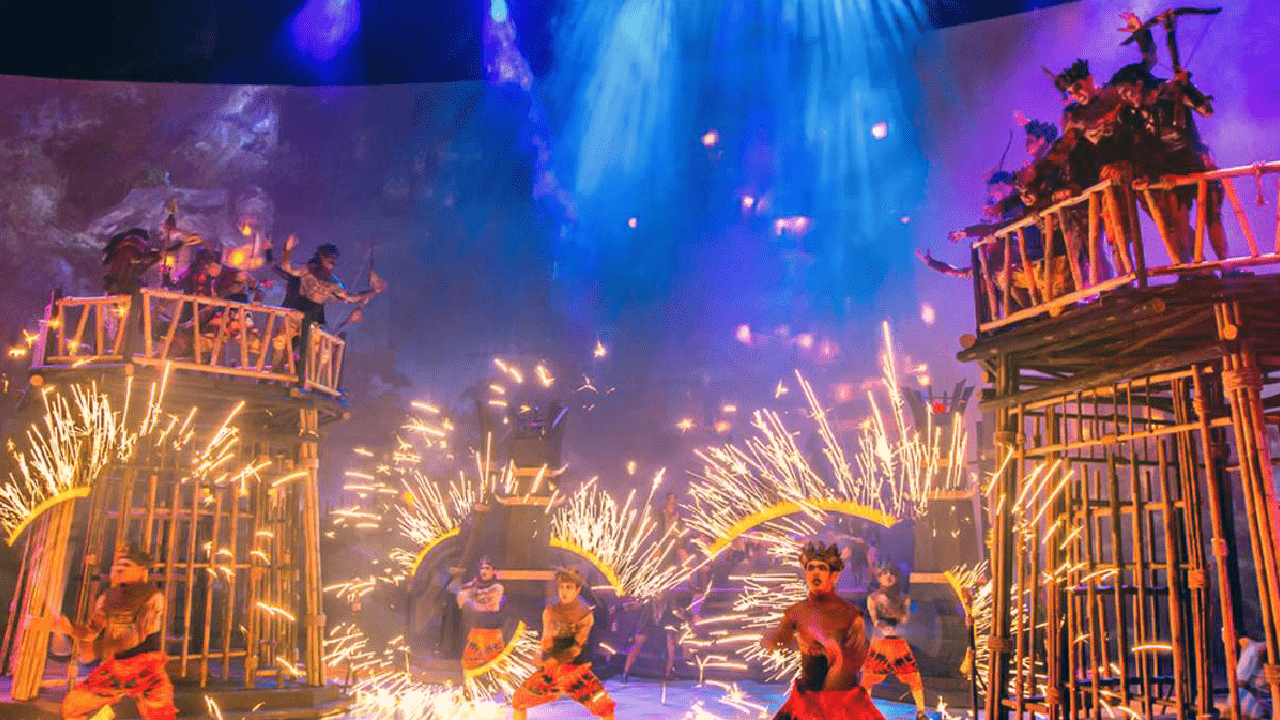 Kaan Show (D'Luck Cinematic Theater) is Thailand's first show to combine live action, cinematics and cutting-edge technology into an awe-inspiring performance inspired by classic Thai Literature.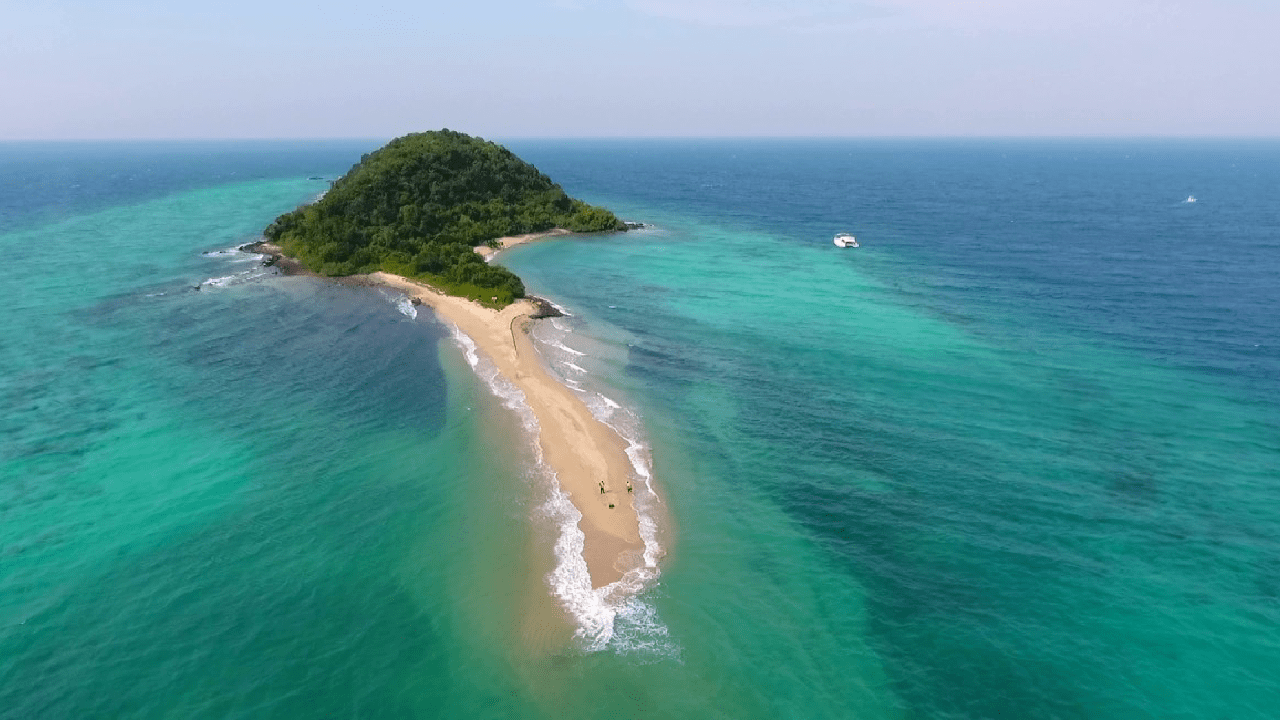 Khram Island or Koh Khram is features white sandy beaches, clear waters and picturesque coves. The Royal Thai Navy owned island is open to visits only a few times a year to allow for Sea Turtle mating.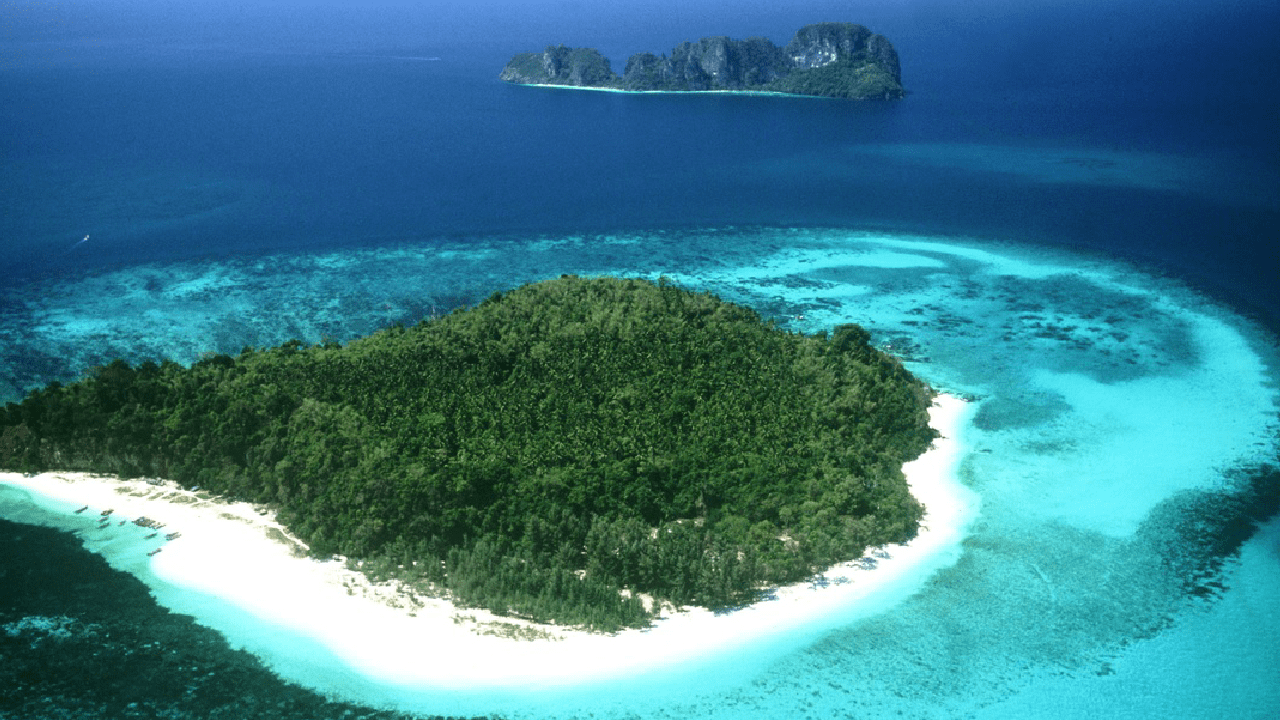 Phai Island or KohPhai is under the supervision of the Royal Thai Navy and available for day trips. Sunbathe on its pristine beach and swim or snorkel among its excellent coral reefs.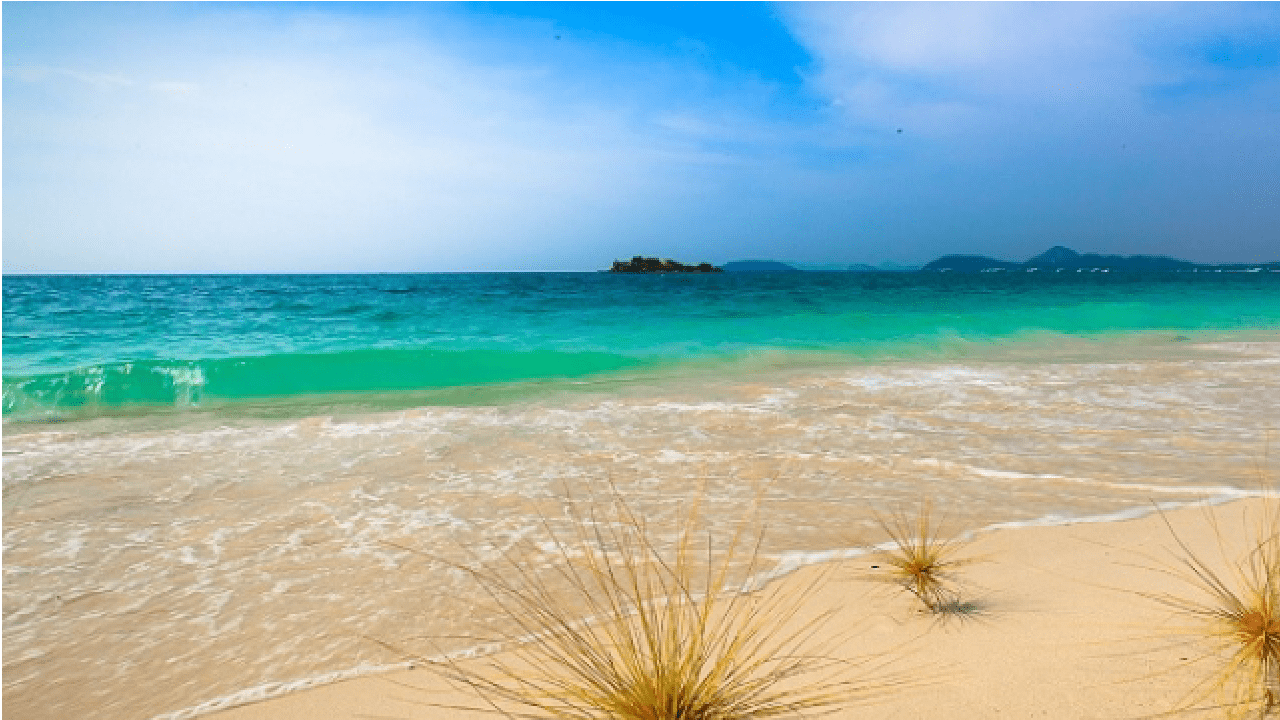 Samae San Island is overseen by the Royal Thai Navy and is home to a beautiful beach and crystal clear waters. Available for one-day trips only with no overnight stays, the island is great for snorkeling excursions or even for a visit to the Sea Turtle Center, where young turtles are raised for release into the wild. Visit Samae San during the winter-summer period between January and April.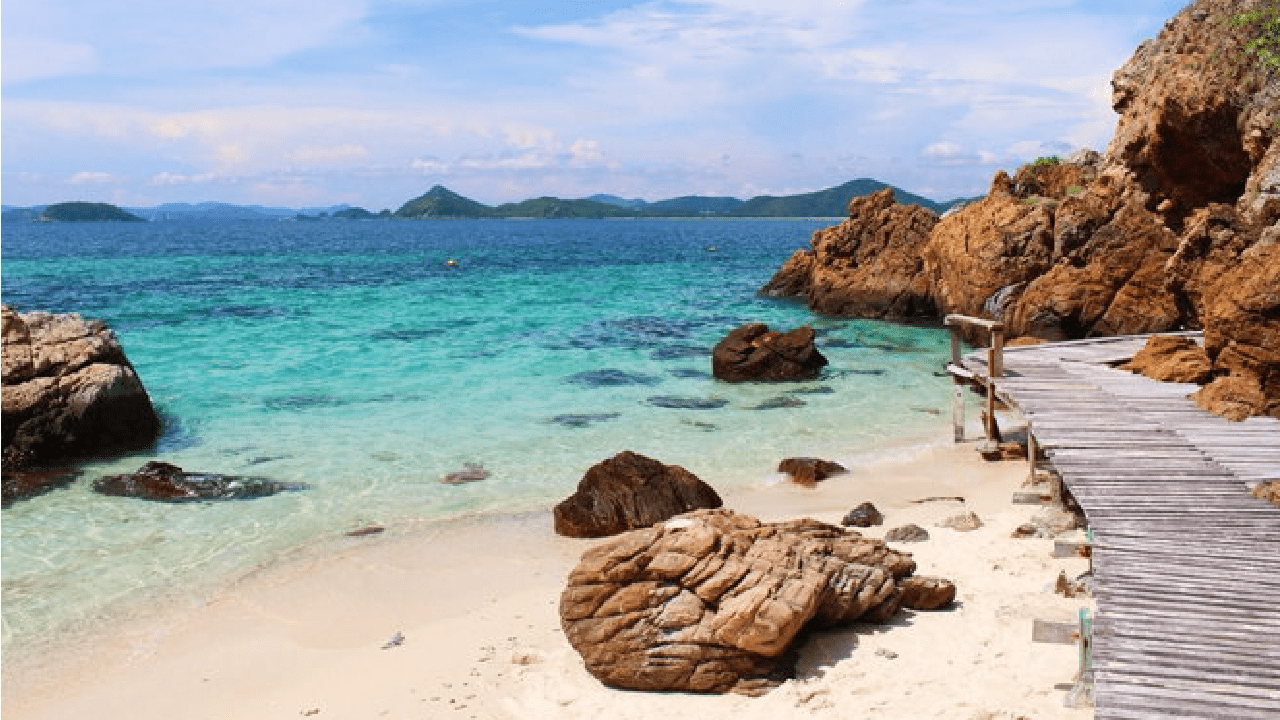 Kham Island (Koh Kham) in Sattahip district is another island operated by the Royal Thai Navy and is where glass bottom boat sea life tours can be found.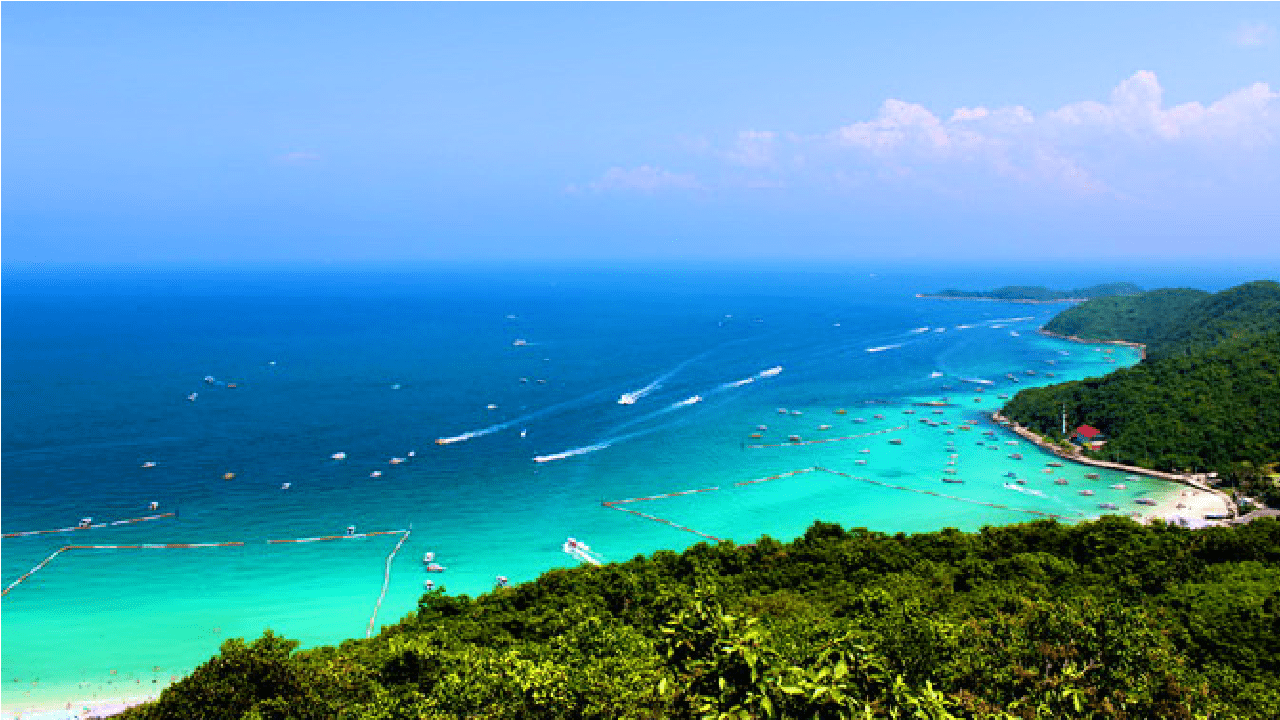 Lan Island or Coral Island is the most famous and stunning island of Pattaya. Easy to reach by ferry or speed boat from Bali Hai pier, travelers head to Koh Lan to sunbathe, sightsee and engage in adventurous activities.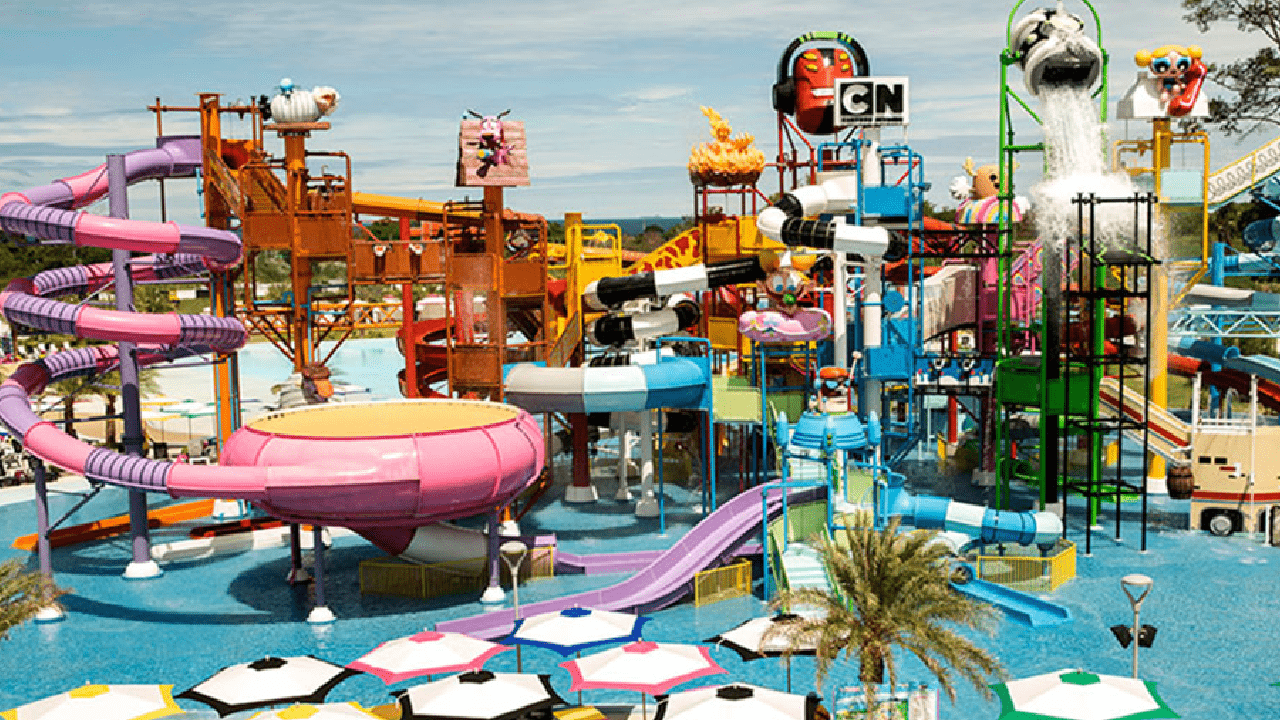 Cartoon Network Water Theme Park is perfect for a family trip. Featuring recognizable characters from the Cartoon Network TV channel such as Johnny Bravo, Ben 10, Courage the Cowardly Dog and the Powerpuff Girls, this waterpark is sure to keep the young ones wide-eyed.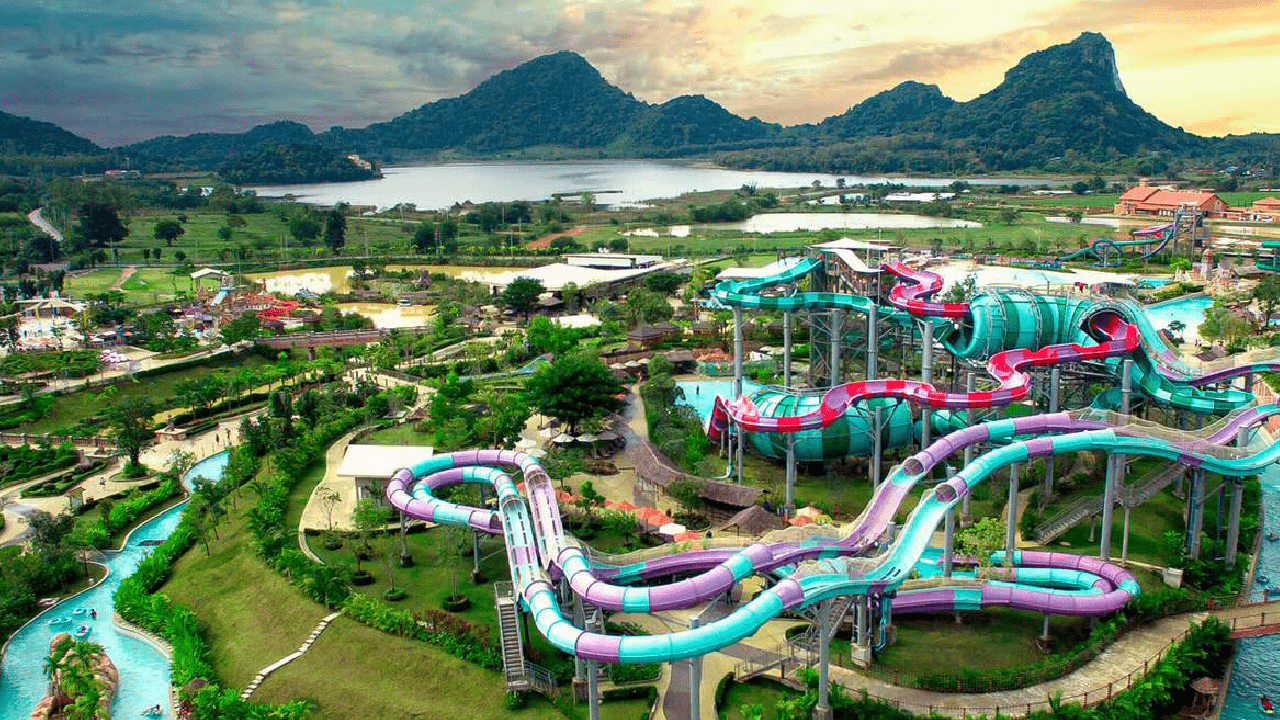 Ramayana Water Park is one Thailand's biggest waterparks and offers 21 awesome waterslides including slides in 2 separate kids' zones.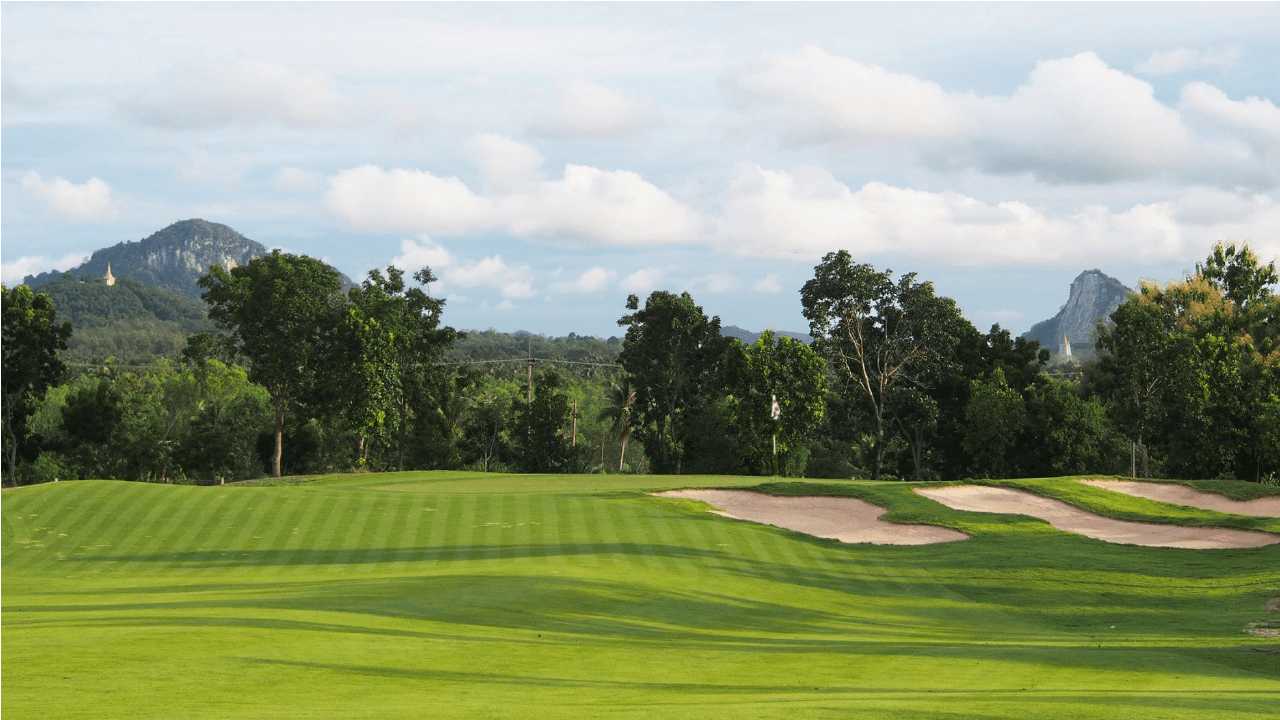 Phoenix Gold Golf & Country Club is a favorite among locals and visitors alike and over the years has hosted numerous corporate and charity tournaments, as well as several professional events, including the 2015 All Thailand Golf Championship.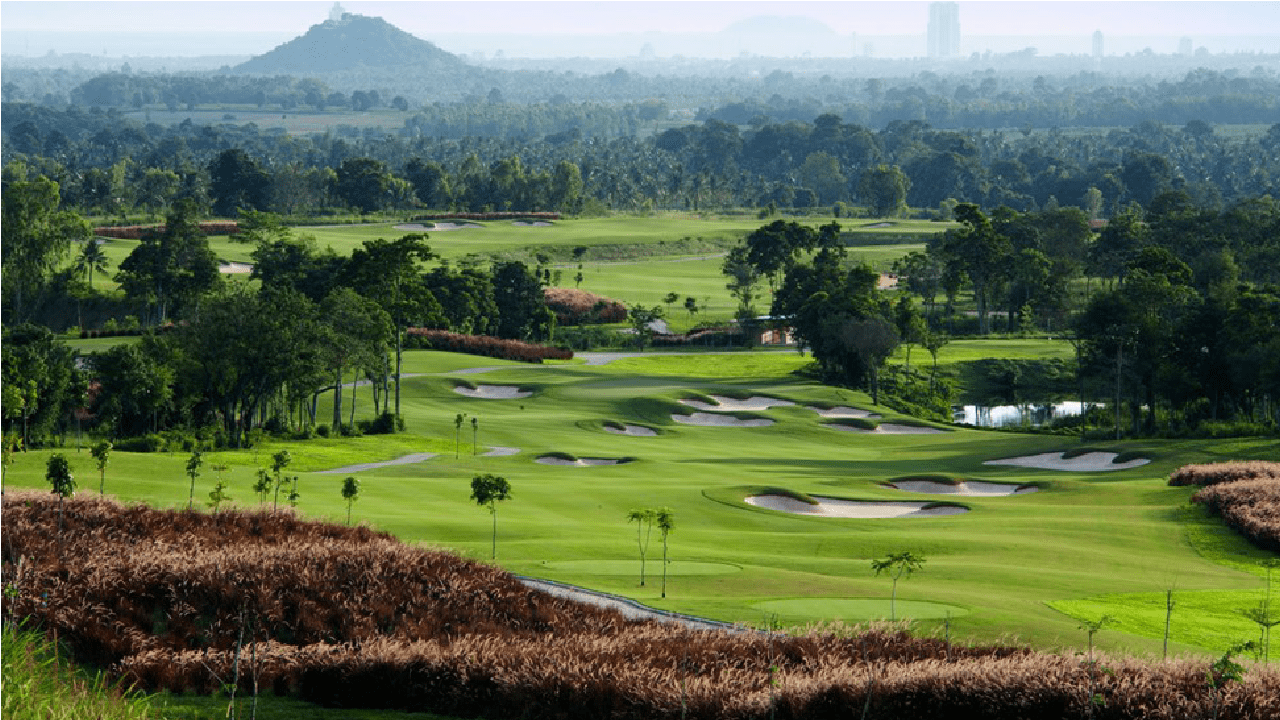 Siam Country Club is considered the best golf course in Thailand and the venue of regular LPGA tournaments. It and the nearby Phoenix Golf Club Pattaya form Pattaya's most famous golf links.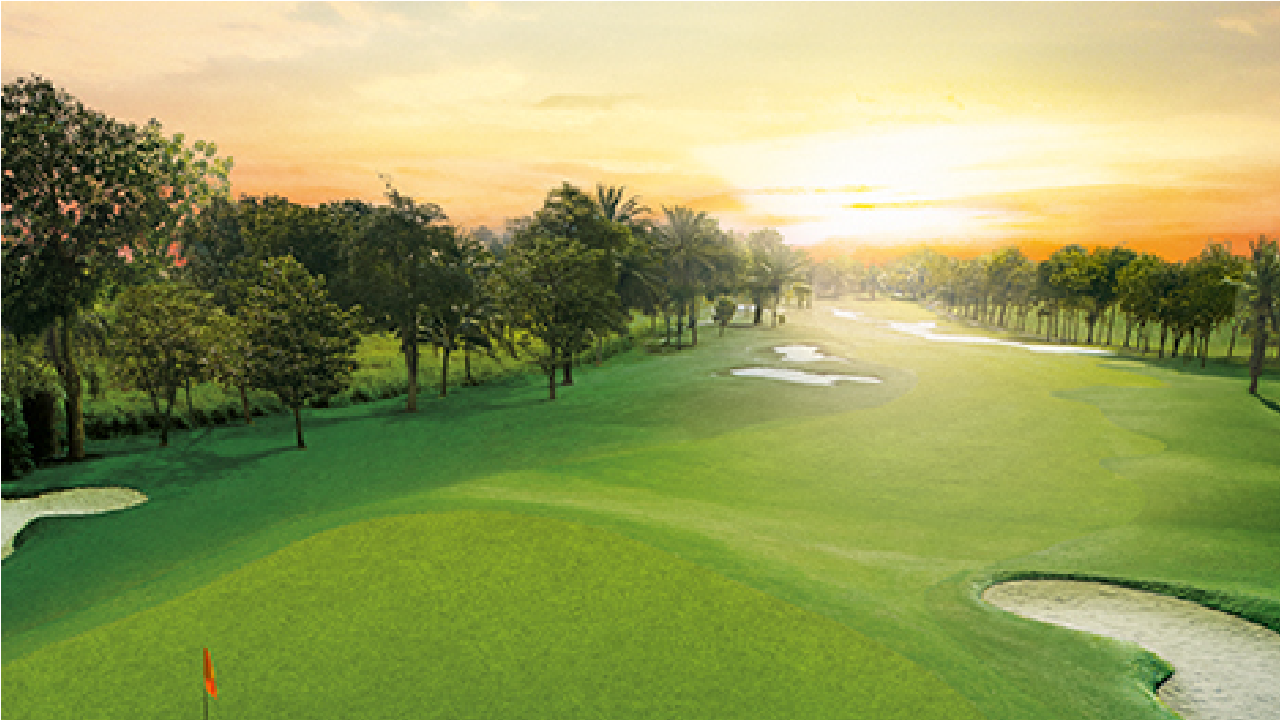 Pattaya Country Club is an over 18 hole, par 72 (6,775 yards) park like course of gentle rolling hills. One of the closest courses to central Pattaya, the Pattaya Country Club is a relatively easy place to play, welcoming golfers of all abilities.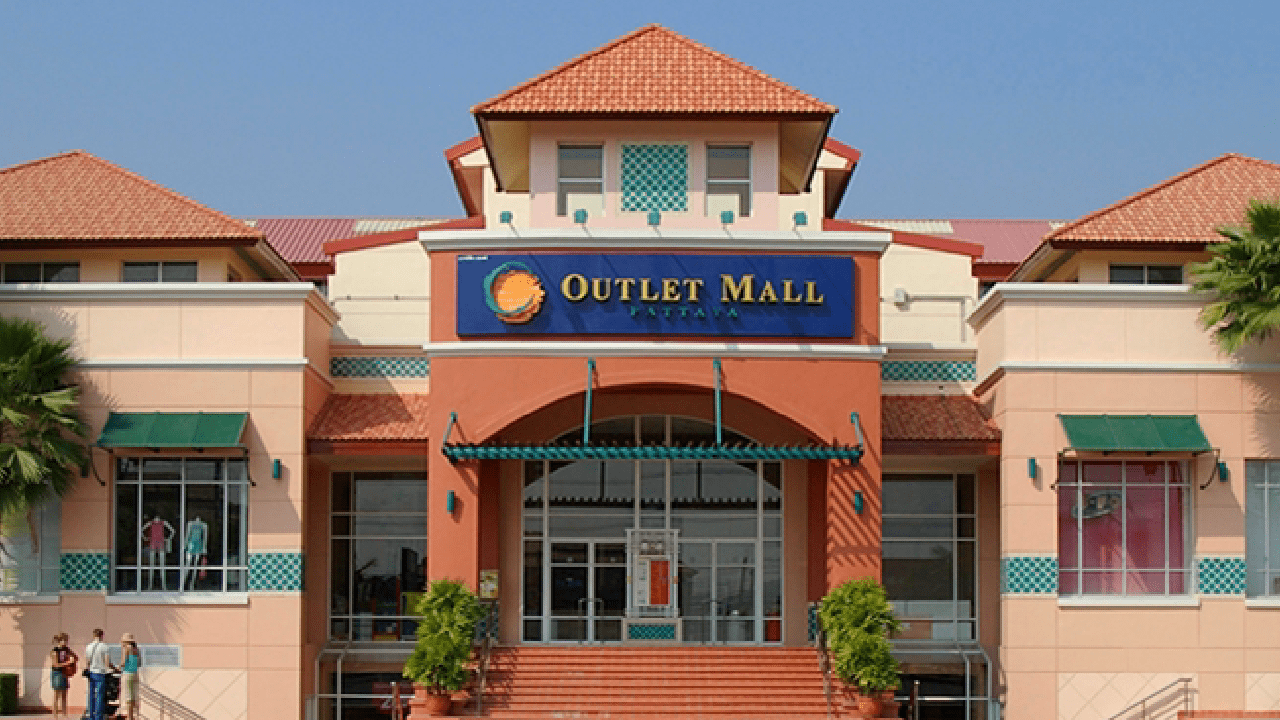 The first launch in Thailand with close-mall shopping center within "factory outlet" concept that over 300 selected leading brands for all genders and ages.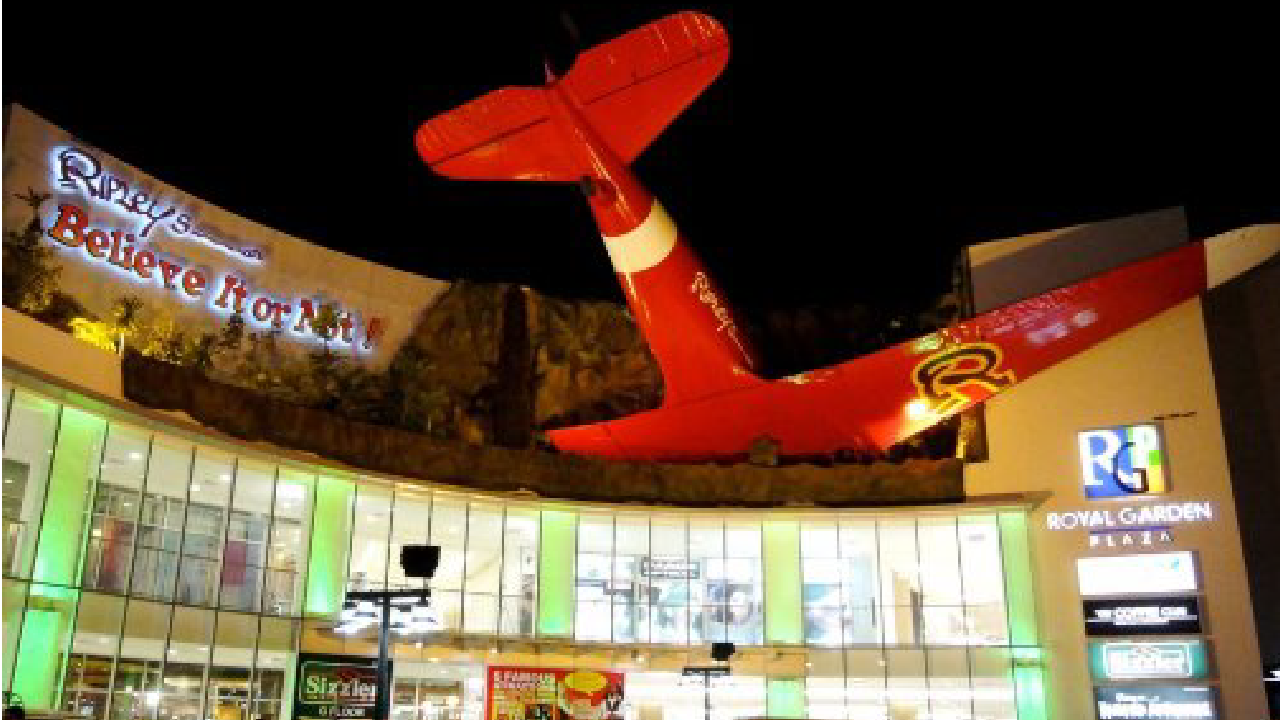 Royal Garden Plaza is Pattaya's original entertainment mall and is still full of a wide range of restaurants, international brands and family attractions and activities such as Ripley's Believe It or Not, a museum of strange facts and finds.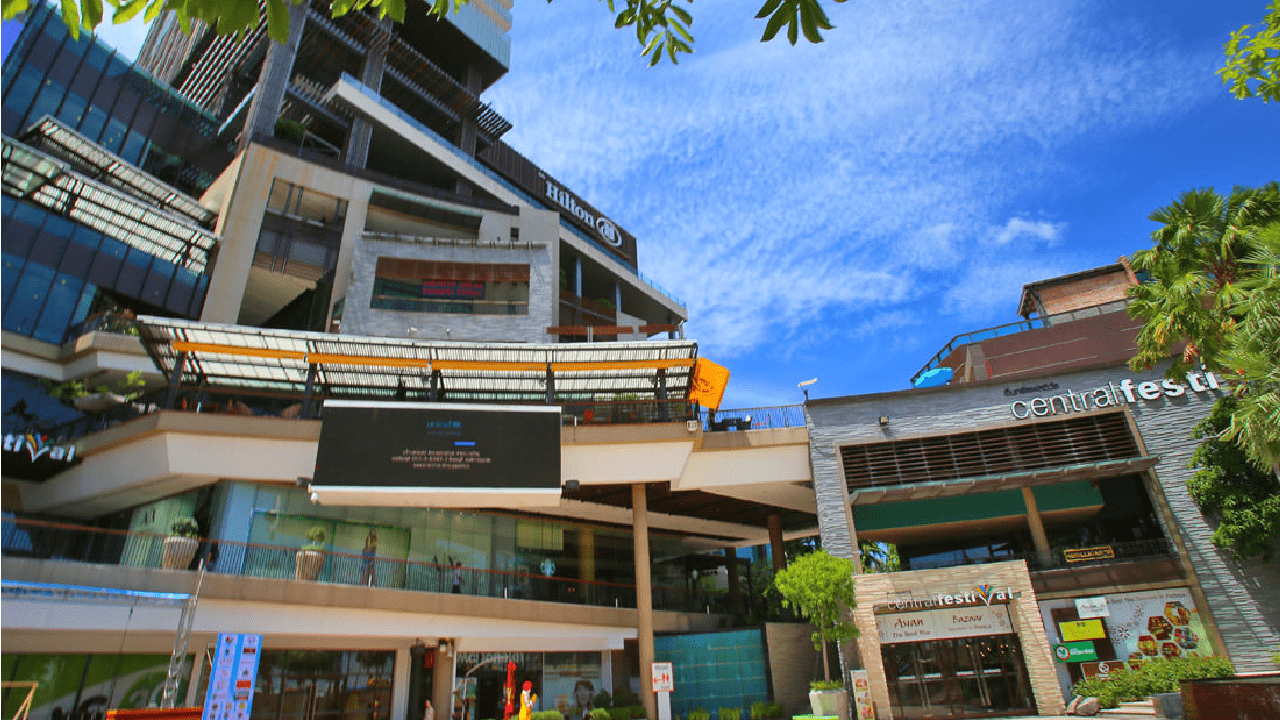 Central Festival Pattaya Beach is a shopping mall housing more than 370 retail shops and serves as an entertainment complex in the very center of Pattaya.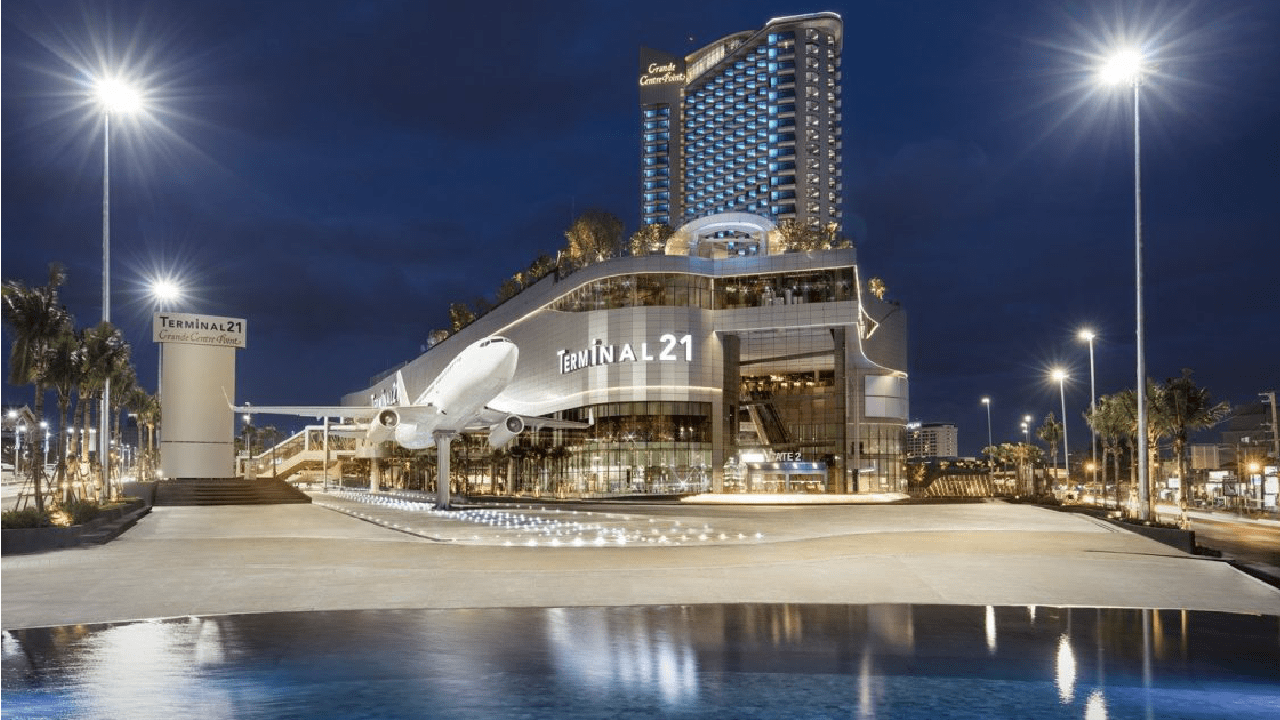 Terminal 21 Pattaya is a boutique shopping mall spread over 33 rai with 180,000 sqm. of extraordinary retail space where six-floors present a cinema, supermarket, the Pier 21 food hall and more than 500 shops.