KROK-A-CAFÉ ESPRESSO BAR
KROK-A-CAFÉ ESPRESSO BAR – Seaview Espresso Bar & Mini Bistro
KROK-A-CAFÉ ESPRESSO BAR is the ideal cafe in Na Jomtien that offers an extraordinary dining experience coupled with unmatched ocean views. Located within the luxurious MASON resort, our cafe and bistro is the perfect spot to unwind, relax and indulge in one of the finest fusion cuisines in Chon Buri. 
Our space is designed by renowned Thai architect Vasu Virajsilp, who has created an eclectic design that embodies the perfect blend of luxury, exclusivity, and tranquility into one chic hangout area. The MASON, a beach villa resort located near the serene Jomtien Beach, offers the perfect blend of privacy and luxury. The architecture and design of MASON incorporate traditional stone and stone carving techniques, showcasing the rich history of Chon Buri and the local stone carving artistry of Ang Sila Town.
Our building design is also expressed in the bold character of our espresso bar. The unique menu offerings feature an exquisite selection of dishes for you to choose from. You can look forward to premium cuisines such as Coffee Rubbed Grilled Australian Beef Tenderloin with Espresso Bourbon Sauce, Baked Brie with Rosemary, Dried Chili, Sea Salt, and Honey, served with Toasted Ciabatta, and the indulgent Piña Colada Parfait featuring Grilled Sriracha Pineapple, Caramel, and Coconut Ice-Cream.
Our cafe and restaurant in Na Jomtien also boast an extensive cocktail menu, with signature drinks like the Krok a Cumber. Enjoy your favorite cocktail while taking in the 180-degree ocean view at our sky pool bar or our rooftop bar and restaurant. The stunning sunsets make for an unforgettable experience at our sea-view cafe in Chon Buri.
The elegant ambiance and exceptional service create an atmosphere of relaxation and exclusivity. Our private and social bar in Na Jomtien offers guests the opportunity to connect with others or enjoy a more intimate experience. The fusion cuisine and bold presentation of our dishes make for a truly unique experience at our cafe.
KROK-A-CAFÉ ESPRESSO BAR is more than just a sea-view espresso bar in Chon Buri. It is a destination that promises unforgettable memories and unparalleled experiences. The ocean views, delicious fusion cuisine, and exquisite cocktails make for a perfect afternoon or evening at our cafe with a view of Na Jomtien.
So, come and experience the magic of KROK-A-CAFÉ ESPRESSO BAR for yourself, and discover the true meaning of luxury and relaxation at our ocean-view bar. Whether staying at the MASON resort or just visiting the area, our cafe in Na Jomtien, with a sunset view, is the perfect spot to enjoy the very best that Na Jomtien offers.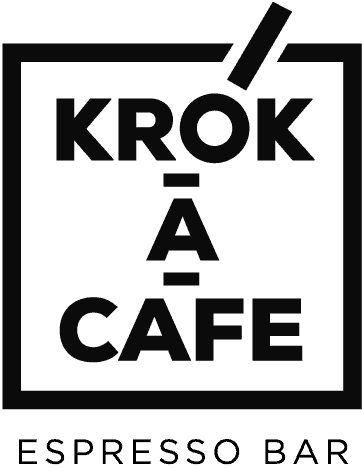 CUISINE
Thai & International Food
Service Hours
Daily from 11.00 AM – 10.00 PM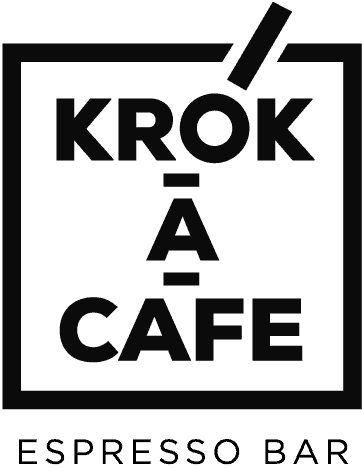 KROK-A-CAFÉ ESPRESSO BAR– Seaview Espresso Bar & Mini Bistro
An all-day cafe and bistro bar where guests can enjoy special coffee, soft drinks, fruit juices or cocktails while unwinding at our outdoor pool. A great place to enjoy the breeze and some light music before or after your dining experience. Also the perfect place to catch a romantic sunset.
CUISINE
Thai & International Food
Service Hours
Daily from 11:00 AM – 11:00 PM
Happy hours from 01:00 PM – 04:00 PM