ZILA STREET BISTRO & BAR
ZILA STREET BISTRO & BAR – All-day dining restaurant in Na Jomtien
Elevate your culinary experience with us at ZILA STREET BISTRO & BAR at MASON Pattaya, a luxury restaurant in Chon Buri that offers guests a breathtaking view of the Gulf of Thailand. Tucked away in the picturesque area of Na Jomtien, our sea-view dining establishment combines an exquisite ambiance with a delicious international all-day menu. The incredible sea view of the Gulf complements the beautiful, elegant decor. It's a true haven for food lovers seeking an incredible dining experience and views while they enjoy sumptuous cuisine.
Our Na Jomtien luxury restaurant will serve as the perfect venue for a private dinner party or a celebratory dinner for you and your friends. When staying with us at MASON Pattaya, you can take the opportunity to enjoy an afternoon tea or two here with an incredible ocean view for company.
Chayasak Namwong, our talented Executive Chef,  brings a wealth of experience to create sumptuous cuisines for the perfect sea-view dining experience in Na Jomtien. He takes an innovative approach to contemporary Asian cuisine. You can look forward to his delectable creations such as Chicken Satay, Spicy Pomelo Salad, Pad Thai with Tiger Prawn, and Thai Sweet Sticky Rice with Mango. Our menu at our restaurant in Na Jomtien offers something to suit every palate. 
Guests seeking the ultimate relaxation experience will appreciate our ocean-view dining arrangement. With comfortable seating, soothing sea breezes, and the calming sound of the waves, you can enjoy a leisurely meal while gazing out onto the azure waters of the Gulf of Thailand.
As an all-day dining restaurant, we cater to all tastes, whether seeking a light snack, an indulgent brunch, or a decadent dinner. Our diverse menu options will satisfy your cravings any time of the day.
For those searching for a more casual atmosphere, our ocean-view bar and bistro in Na Jomtien offer an inviting space to unwind with friends, enjoy a refreshing cocktail, and savor our signature Turquoizila cocktail. Our skilled bartenders will craft each drink perfectly, ensuring a delightful and satisfying experience.
In addition to our incredible dining options, ZILA STREET BISTRO & BAR offers a superb restaurant with afternoon tea. Indulge in a traditional afternoon tea experience with a selection of freshly baked scones, finger sandwiches, pastries, and a variety of exquisite teas. Our afternoon tea is the perfect way to unwind after a day exploring the local area or simply relaxing by the pool.
At ZILA STREET BISTRO & BAR at MASON Pattaya, we pride ourselves in offering our guests the perfect balance of luxury and comfort with exceptional dining and an unbeatable seaside location. From our all-day dining to private dinners, we strive to provide an unforgettable experience for every guest that walks through our doors.
We look forward to welcoming you to our piece of paradise in Na Jomtien and providing you with an unforgettable dining experience you will cherish for years.
MENU
RESERVE A TABLE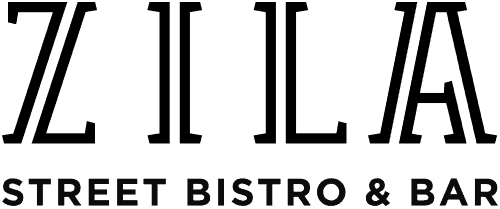 CUISINE
Thai & International Food
Service Hours
Daily from 07.00 AM – 10.00 PM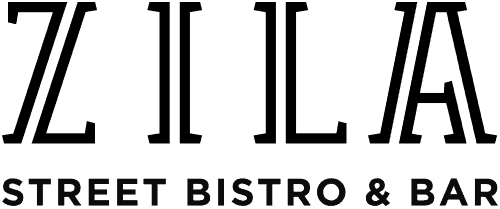 ZILA STREET BISTRO & BAR
– All day dining restaurant
A casual and chic restaurant with International all-day dining options. Enjoy deliciously prepared meals with locally sourced fresh ingredients and signature dishes. Dine to the panoramic views of Pattaya bay and take in the fresh sea breeze on the spacious terrace. Breakfast is served here daily. Healthy breakfast options are also available every day for health-conscious individuals.
MENU
RESERVE A TABLE
CUISINE
Thai & International Food
Service Hours
Daily from 07:00 AM – 10:00 PM